Kwik Fli Mk III  Short kit and plan: 119€
(plan only: 25€)
Canopy option : 20€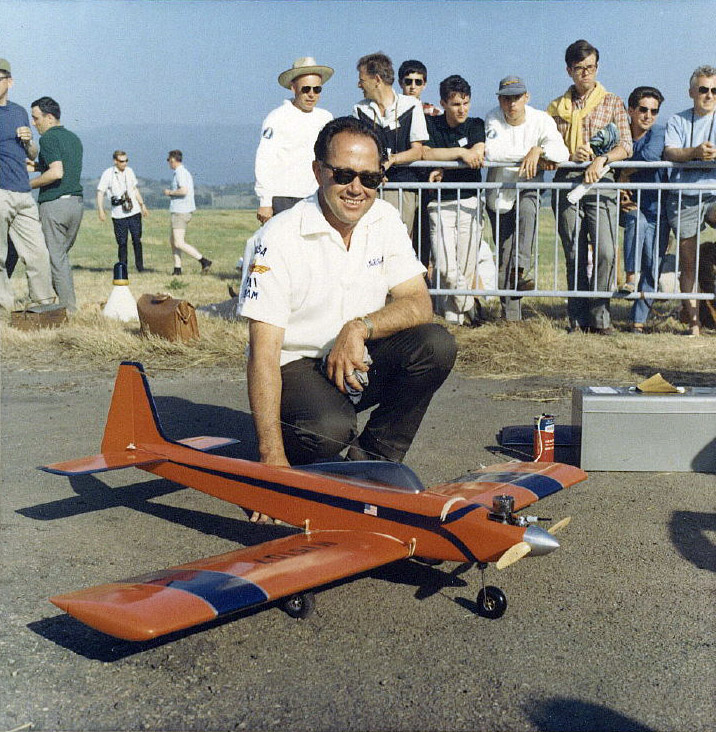 A flying legend !
May be the most famous rc model plane of all times. And it's not by chance. If Phil Kraft won the world championship with this plane in 1967it's also true that the model flew so well that thousands of kits were sold.
The Kwik Fli is again alive as a short kit. Yves Van Gompel and Alain Laruelle used CAD software to draw the plan of this model.  Yves have a good knowledge of this model, as he won Belgian championship with it in 1969 and 1970. The plane is built as was the original (American) one. But with the CAD design and laser cutting, fuse parts are interlocking for most of them and ribs have tabs to ensure a straight wing. And the wing has provisions for two servos, one for each aileron.
This model complies with the rules of all vintage pattern associations. But it is also a fantastic sport model for the Sunday flier.
Short kit includes all the needed laser cut parts, as ribs, fuselage sides and specific parts. You furnish planking, spars, etc...
To order, send an e-mail to This email address is being protected from spambots. You need JavaScript enabled to view it.
Specifications
Wingspan :           152 cm
Lenght :               130 cm
Wing area :            43 dm2
Motor:
IC  :            10cc , airscrew 11/7 or 11/8
Electric :      600 to 800 watts
S&H
Belgium : 8€
Germany, France ( excludingDOM-COM-TAAF), Luxembourg, Netherlands and UK :  20€
Other: contact us