Accessories
Piano wires
0.8mm                                                  0.4€
2mm                                                     0.8€
3mm                                                     1.2€
Dope-tautening 250ml :                            7€
Carbon tape 80g/m, width 20mm
This extremely thin and light carbon tape is used to reinforce spars and can also be used as dihedral brace in light models. Use epoxy or cyano to glue it to the wood parts.

2m : 5€
Carambafilm
Transparent covering film. Light and strong, it is also cheaper than plastic covering films. Width 312mm, thickness 38 microns. Download the manual here
5m :                                                        6€
Stickers
registration 4 pieces
height 4cm maximum length max 30 cm :     6€ 
Sample : OO AZ-1536
Tools
Balsa stripper.  12€ + S&H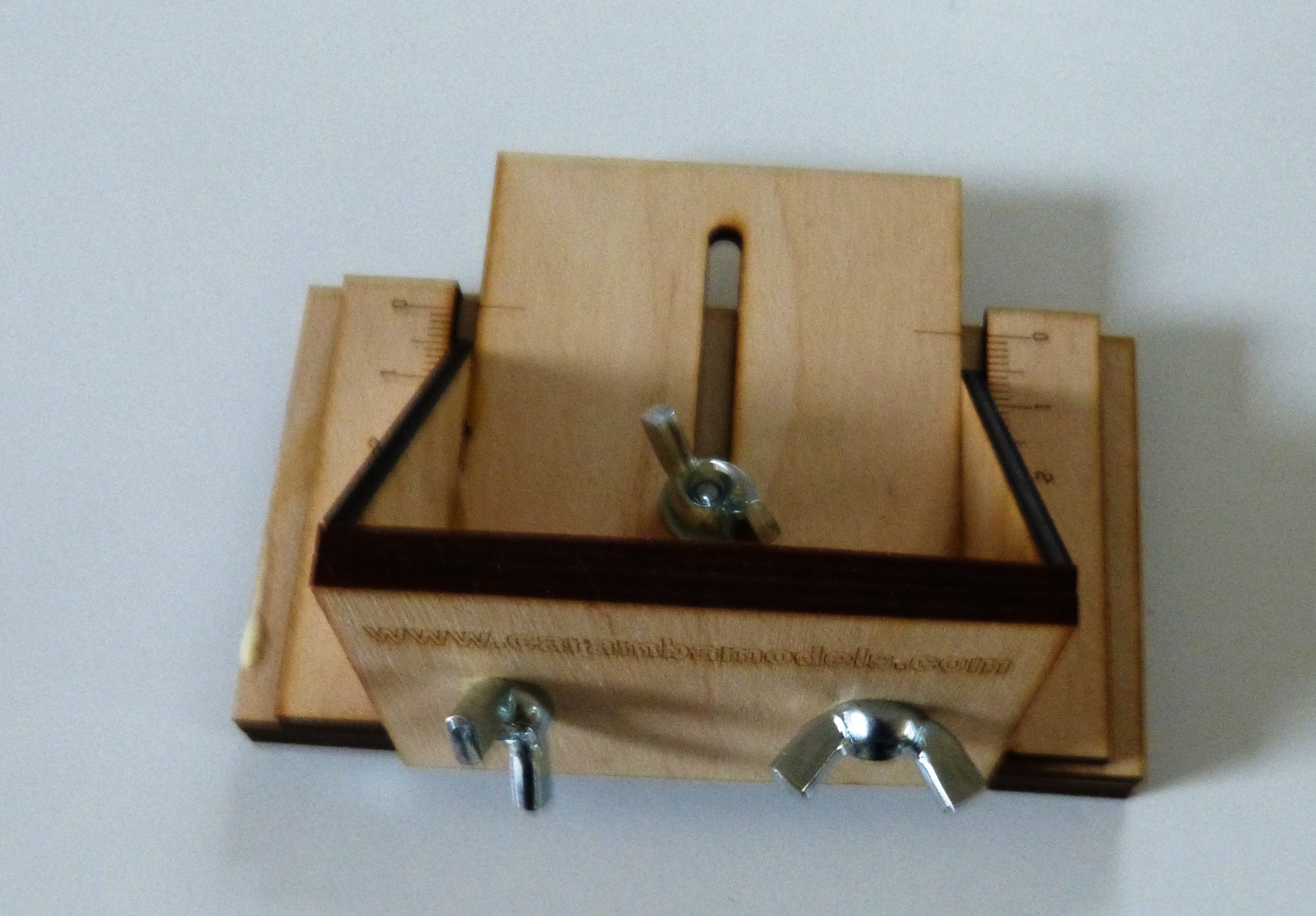 Buying balsa strips is often difficult, find the shop with strips in stock is often a nightmare... But there is a solution...